Guaranty Bank & Trust Co of Delhi

Banking in the palm of your hand.
Now available with Check Images, eStatements, and external transfers...bank when, where, and how you want! 

Brella.
Safeguard Your Debit Card
Stop fraud in its tracks! Brella is a free mobile app that helps protect you from fraud by sending alerts when your card is used so you can quickly detect unauthorized activity.

Take Charge of Your Business.
No matter how simple or complicated your needs, we have the resources necessary for financial success.
Welcome to Guaranty Bank & Trust
We're always working around the clock just for you!  Check out our hours and locations to see when and where we are available.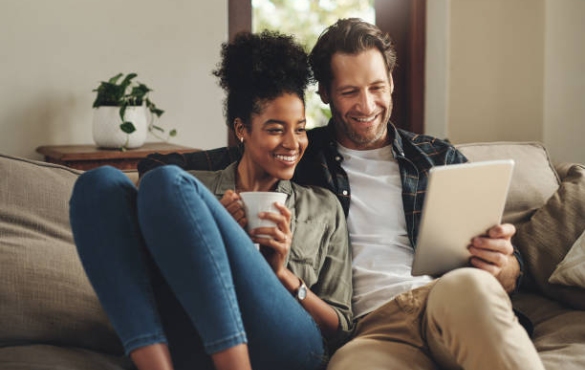 Checking Accounts for All Your Needs
Whether you are looking for a simple, no-frills checking account, or one with a full complement of features, Guaranty Bank has the account to meet your needs.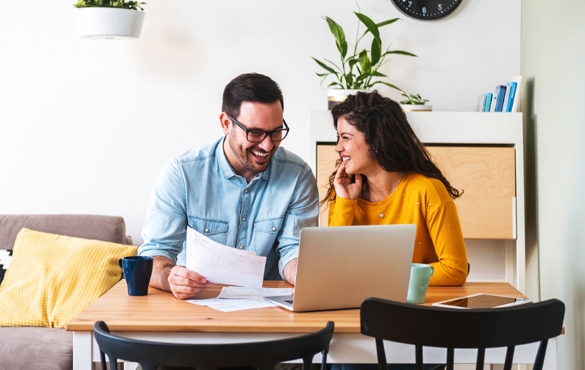 This is the fastest, easy way to pay all your bills.
Paying bills has never been easier than with Guaranty Bank's online bill pay service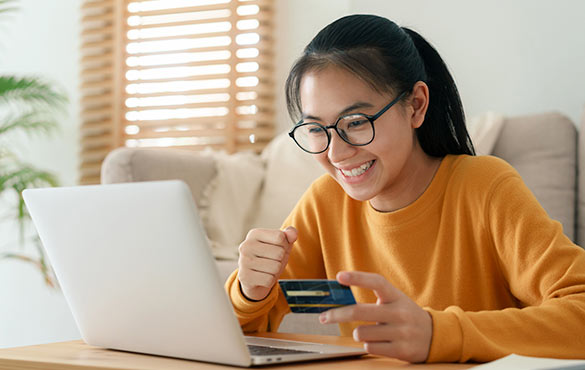 Looking for a better way to pay?
A feature for personal checking account customers, the Guaranty Bank debit card is a fast and easy way to pay.
Serving Our Community for Over 50 Years.
Guaranty Bank and Trust Company is proud of the tradition of service that it has produced since its founding in 1966. We have always strived to remain a safe depository for our customers and a source of consistent financial support for the communities that we serve.
The easiest way to manage and protect your account from undesirable overdraft fees is to monitor your account activity carefully.
Identity protection is chiefly your responsibility. You are in the best position to protect your own identity by taking some basic precautions. Here are some suggestions of things you can do.
FDIC provides resources to educate and protect consumers, revitalize communities, and promote compliance with the Community Reinvestment Act and fair lending laws.